Introducing the Hope Camera Strap line by XP PhotoGear
a Premiere Camera Strap line designed in honor of and to support the fight against Breast Cancer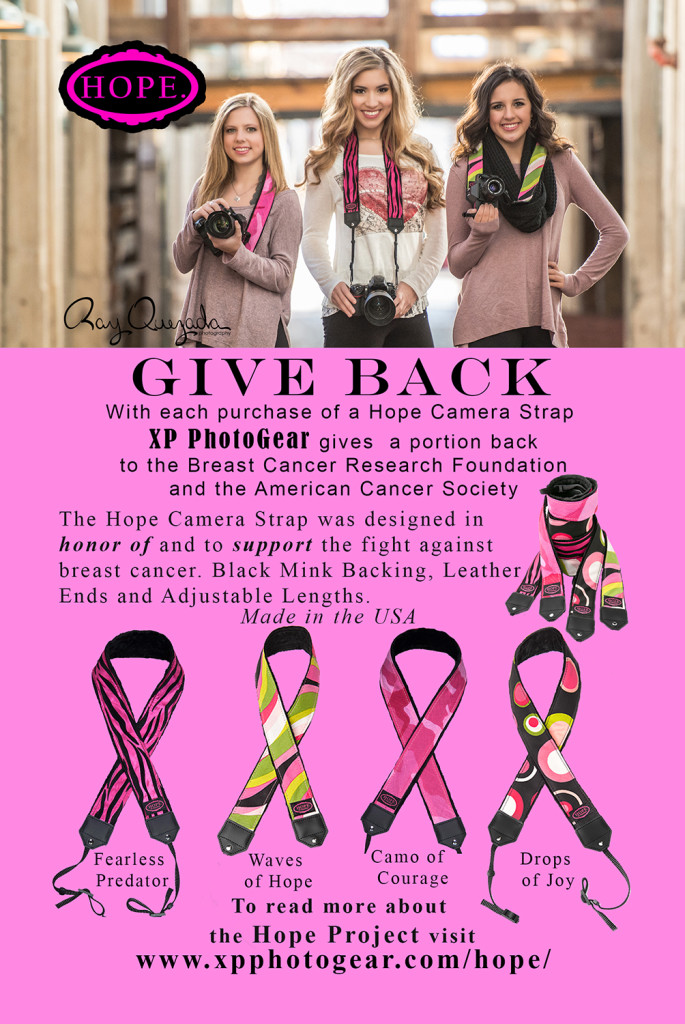 The Hope Camera Straps are designed and manufactured in the Dallas/ Fort Worth Area.
These fun and stylish high-end camera straps have black mink backing, leather ends, and are adjustable.
A portion of all proceeds from these straps will go towards the Breast Cancer Research Foundation and the American Cancer Society.
The story behind the Hope Camera Straps…..It has been quite a year for Xavier, President of XP PhotoGear and his wife Patrice.  Patrice was diagnosed with breast cancer in July of 2015 and has spent every moment since, fighting a tough battle for her survival which has currently included both surgery and chemotheraphy. As soon as Patrice received her diagnosis, Xavier felt the need to create something that would be meaningful during this time and be a help to others. A few weeks after Patrice had surgery, Xavier took her shopping for fabrics in Dallas and the idea for the Hope Camera Strap was born.
This project was born out of love for his wife, and together Xavier and Patrice created this line of Hope Camera Straps in order to both create a meaningful product for XP PhotoGear and to be able to donate towards two organizations. One that excels in breast cancer research, and one that gives enormous support and help for all cancer patients. Designing this strap line helped Xavier and Patrice during a very difficult time focus on something that would make a difference to so many others.  Many people prefer to give directly to foundations of their choice and we understand that principle. However, it is a great feeling for us, a small business in Texas, to create such a universal product where people can also give back and help these great organizations.
The Breast Cancer Research Foundation  is the highest rated breast cancer organization in the U.S. with an A+ rating from Charity Watch. The BCRF provides critical funding for cancer research worldwide to fuel advances in tumor biology, genetics, prevention, treatment, metastasis and survivorship.  Patrice has made important decisions about her treatment from papers and research her oncologist has given her from this very foundation. She has had a very thoughtful treatment plan with little side effects because by this very foundation.
The  American Cancer Society offers a great amount of support through education, classes, and free programs for all cancer patients.  American Cancer Society offers a free wig  for cancer patients, they provide a wonderful program called 'Look Good Feel Better' which teaches beauty techniques to help cope with the temporary appearance-related side effects of cancer treatment. They offer support to cancer patients or caregivers by phone or email. Providing one-on-one support. The 4th Angel or Caregiver mentor is paired as closely as possible with respect to diagnosis, gender and age and can share healthful and positive strategies learned from their own experience.  These are just a few of the may ways American Cancer Society can help during this difficult time.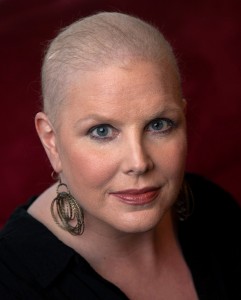 "It has been a blessing to be able to create a product that is not only stylish and fun, but that will hopefully have such a great meaning to so many people. I am so thankful to be able to have our family's business be able to give back to 2 of the organizations that has given so much to myself and to so many other cancer patients."  Patrice DeLaPaz
As of January 2016, Patrice is currently 9 weeks out from finishing chemotheraphy and then will begin radiation. Patrice's personal breast cancer journey can be read at My Journey of Faith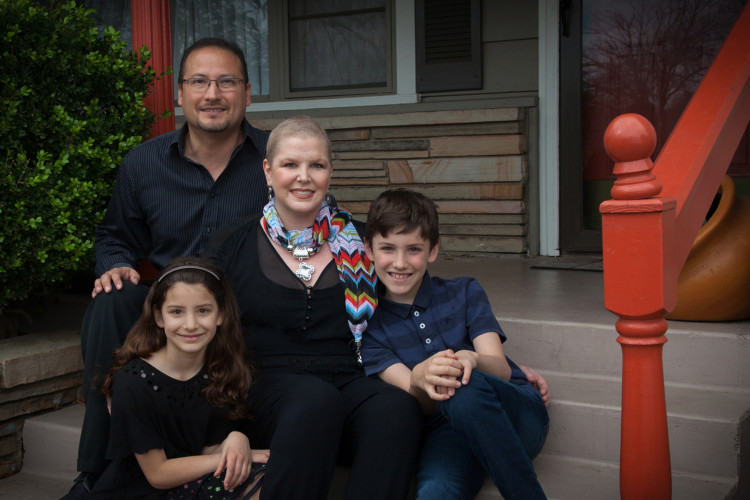 Thank you, The DeLaPaz crew… Valentines Day 2016